Are Internet outages affecting your business?
Track, monitor network, Internet connection outages and slowdowns. Our downtime detector software alerts you quickly.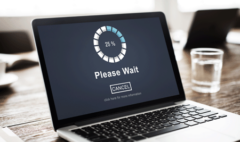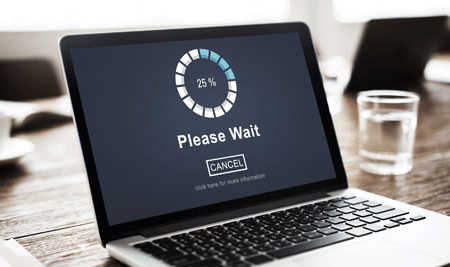 When you're interrupted it takes up to 23 minutes to get back on task. That's why Internet outages or dropped network connections can make work tough.  OutagesIO helps to monitor Internet outages and slowdowns and alert you when your network connection is having problems. 
OutagesIO easy-to-use software and hardware options monitor your Internet connection and show exactly when and where issues occur–on your network, your ISP's network, or beyond. Great for remote workers, online learning, video conferencing, VoIP phone systems, or anywhere you need to know if your Internet is reliable. 
Whether you choose our free Community software agent for home and small business, or deploy hundreds of Enterprise software and hardware agents across your service locations, you'll be able to monitor Internet outages and slowdowns. Plus, OutagesIO lets you collect historical data on how your Internet connection is really working–information you can share with your ISP and technical support teams.
FREE download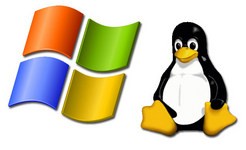 For Windows 7, 8, 10, Centos, Debian, Ubuntu, ARM like Raspberry, Tinker Board and others.  Pick your flavor and troubleshoot your Internet connection now.
Monitor your Internet. It's free.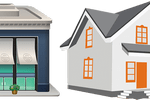 Download our free Community version to start monitoring your home or business Internet. It's is easy to install and up in a few minutes. Need more features? You can upgrade easily to our Extended Reports for just $7/month. Answers important questions like: "Is my ISP down?" and "How can I log Internet outages?
Always-on Internet monitoring
No computer needed.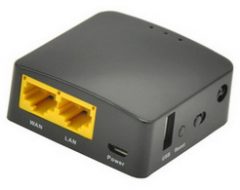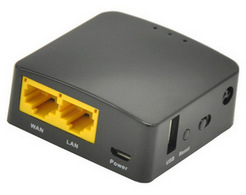 Want to monitor your Internet long term? Our optional hardware agent tracks network outages 24/7, no need for a PC. Works with our free Community version or for Enterprise level.  Built-in DNS server for privacy and webcam ready. Can be used to monitor wired or wireless networks, including LTE, 4G and 5G services.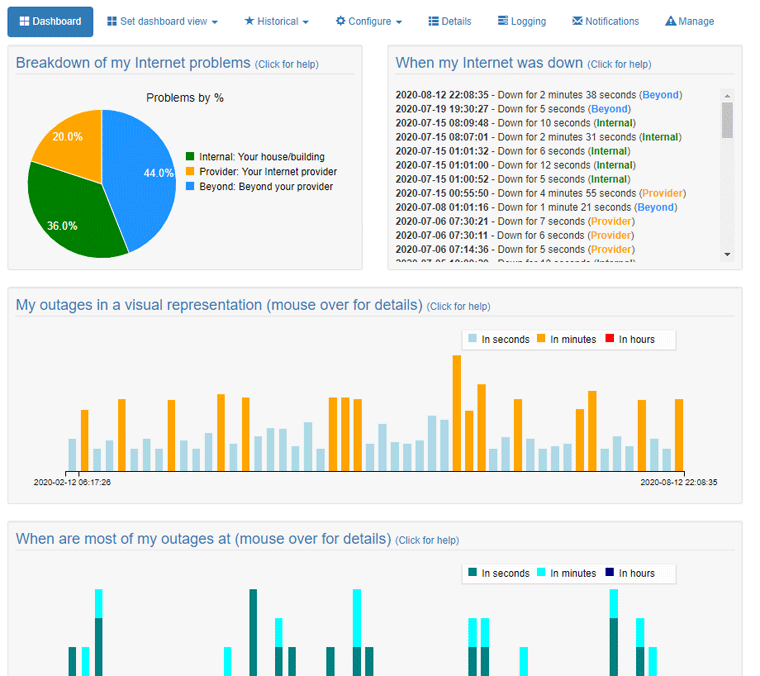 The OutagesIO dashboard is your personal control panel to monitor your Internet outages.
How does OutagesIO find your Internet problems?
First, our software agent gets installed on a PC/server at your location or you use our optional dedicated hardware agent.
Once running, the software automatically finds and tracks Internet connection issues. Your OutagesIO control panel is reached using a PC/mobile and shows all disconnections and where Internet outages are happening with optional alerts.
We break it down into graphs and charts showing if the downtime is at your location, with your Internet provider, or even beyond.
An optional Extended reports upgrade adds historical, flexible notifications and other features.
Overview dashboard 
Our Community level reports help solve most Internet connection issues at no cost. It shows when and where Internet outages occur, if they are on your end or a provider issue.  Our forums offer detailed help if you have questions. Need detailed Internet monitoring? Upgrade to our Extended Reports package.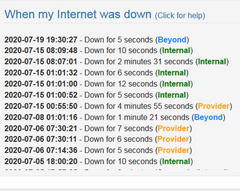 Dynamic DNS (DDNS)
OutagesIO includes free DDNS (Dynamic DNS) for everyone and can be enabled for any agent.
No need to remember changing IPs because a convenient URL is placed in your agent dashboard when DDNS is enabled as long as your agent is in Active status.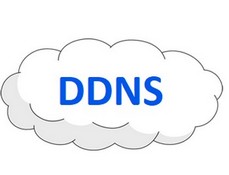 Automatic speed testing
Available in our Extended reports, when enabled, agents can automatically run speed testing based on various conditions. When the agent detects a slowdown based on latency and a short occasional speed test, it triggers a full speed test and results are shown in your dashboard. Alerts to low speeds can also be sent to you.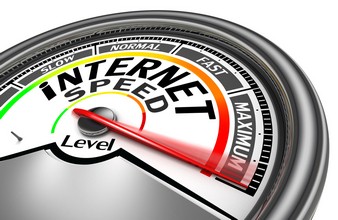 Historical / trends
When Extended reports are enabled, a new menu becomes available which goes well beyond the 50 events limits in the community dashboard. The ongoing historical data for this location helps members drill deeper for clues and trends that help the decision making process.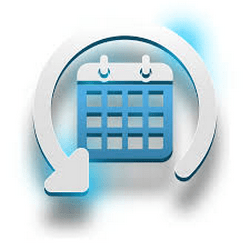 Flexible notifications
Another Extended reports feature lets you customize alerts and notifications as you want them. Flexible notifications allow various options and combinations that suit each locations requirements. Notifications can be email and/or dashboard alerts and SMS for Enterprise.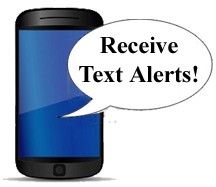 Enable security scan
Automatically monitor for unauthorized open ports or things that become unreachable like web servers and other devices. This Extended reports option continuously checks locations where agents are installed and alerts to any problems.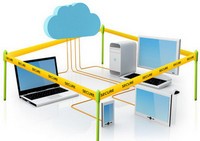 Mix software and hardware agents as needed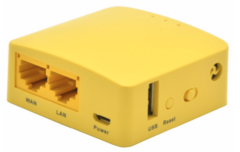 Use our free Internet monitor software or our optional hardware agents that runs the same software while adding a number of additional features. These are a one time cost and easier to work with because everything is built in. They operate 24/7 using less than one amp of power and are self updating. Monitoring is consistent and non stop unlike a PC or server that may be rebooted or turned off accidentally.
Monitor remote locations like customer premises, remote equipment rooms / cabinets and much more.
Connect a camera – A quick and efficient way to add a remote camera to check in on things
DNS server – Use the built in DNS server instead of your providers and keep your browsing information private
Wireless / Wifi / 4G / 5G monitoring – Ever wonder how your mobile hot spot is doing? Now you'll know
Multi element environment monitoring – Get alerts to overheating, cold snaps, humidity and much more
Remote Access Service – RAS gives you secure, encrypted access to remote networks without opening firewall ports
Customer Spotlight:

Keeping remote workers connected

We wanted to hear how our customers use our service to monitor their Internet connections, so we reached out to 411 Locals, a digital advertising agency to learn more.

They specialize in local search engine optimization (SEO), web design, and online marketing solutions for small and medium-sized businesses throughout the United States, the Philippines and other areas.