Smart Home Devices, IoT, Without Invasive apps
Offering hardware that we've tested and converted to our own firmware.
Do you really need the cloud storage or app storage to use simple devices? Every manufacturer wants you to use their apps, even just to set up a simple device. Our hardware doesn't do any profiling yet includes the remote controls you're looking for.
Avoid the profiling game
Manufacturers want you to use their apps and aren't thrilled about technologies that try to circumvent them. They rarely provide any information that could help. In fact, they constantly make changes so ordering two devices may yield slightly different hardware versions.
Their apps are usually tied to big tech by using profiling info from your phone, also showing you ads or other methods to make money when your use their apps and hardware. Agree to being tracked or forget about using the new device you just bought.
If you're like us, sick and tired of installing potentially insecure, invasive apps just to control a device or two, then you might like our new Internet of things or "IoT" offering called Internet of Gadgets.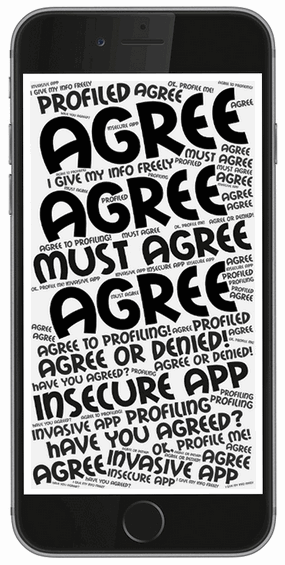 Remote controls dashboard
If you don't need remote dashboard controls, then simply access it locally on your network using any browser. No app needed.
To access your device from anywhere in the world, simply update an OutagesIO agent to Extended on an as-needed basis. This will allow you to assign your smart device to an agent to control it from its dashboard. Members typically install an agent at the same location where they wish to control remote outlets. Upgrade only when you want remote access, it's that simple.
Two individually controlled outlets
Local access and control using any browser
Remote control using dashboard
No app needed to use your device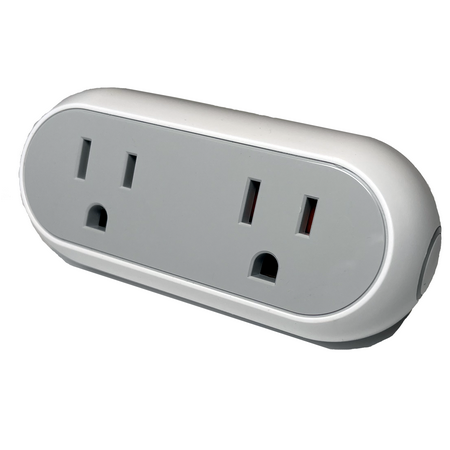 Five individually controlled outlets, one fixed
Local access and control using any browser
Remote control using dashboard
No app needed to use your device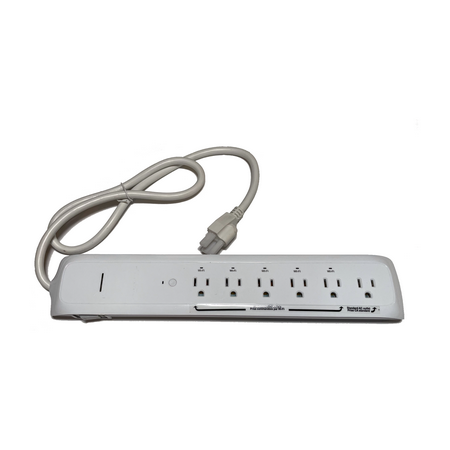 Secure, non profiling smart hardware
Our first phase is offering plugs and relays. We'll add more hardware as we continue working on this.
No spying, no turning on your mic or camera or GPS, and all the things you normally have to agree to simply to use something you bought and paid for.
Our devices are secure. They arrive ready for you to set to your own WiFi then will no longer advertise themselves. You can change WiFi any time using your dashboard. Anyone driving by scanning for vulnerable hardware will not find anything interesting and will move on.
Support non profiling efforts by ordering today
The fact is that it's a constant cat-and-mouse game trying to find hardware that we can run our own firmware on. It's a costly process of ordering hardware, testing it to see if it can be converted then sending it back IF we are lucky enough to do so. Then we have to maintain firmware revisions and of course the custom coded site that we are offering our members.
The small premium we add to our hardware costs a little more than if purchased at retail outlets but you face zero privacy issues and can use your hardware both from anywhere online and locally if your Internet is down.
Secure remote access and environmental sensors
OutagesIO devices pack a lot of punch
We use off the shelf hardware averaing 2″ to 3″, running our own customized version of open source software to offer a variety of uses. Our first two offerings are ones that have been selling on OutagesIO.com for several years and now available as stand alone offerings on OutagesIO.
Our RAS device is meant for low bandwidth uses and allows you to access cameras, security systems, routers, firewalls, anything that has an IP without having to open firewall ports.
Our Sensors device contains a number of sensors that can alert you to changes within seconds of events occuring.  These devices can be left on 24/7 using less than one amp of power and are self updating as we release bug fixes and features.
Environment Sensors with alerts
Environment enabled hardware agents can be ordered which can run all of the Internet monitoring features above plus environment monitoring simultaneously.
The sensor monitors temperature, humidity, light, barometric pressure, sound, air quality, vibration, and even seismic activity at the location it is installed at.
Each metric can be set to alert someone if an upper or a lower threshold has been reached.
For example, if temperatures go below or higher than a set range or if humidity becomes too high, alerts can be sent. Notifications can be via email, dashboard, and optionally SMS.
Sensor enabled devices come with one year of monitoring with alerts for $195.00. Renewals are only $4/month.
Learn more about our combined environment and Internet monitoring solution here.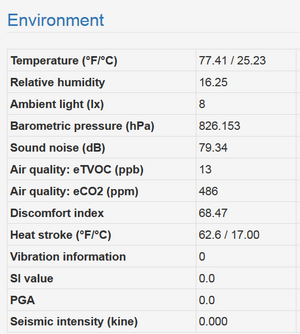 Remote Access Service (RAS) 
Secure, encrypted access to remote networks, hardware cabinets, field sensing equipment, security systems, practically anything can be reached without opening firewall ports. If there is nothing interesting for hackers to see, they will move on to another potential target.
RAS is the perfect way to give admins direct access to configuration screens, firewalls, even desktops (RDP) at remote customer networks, unmanned equipment rooms, cabinets and countless other situations. No software to install, everything needed is built into our tiny hardware agent.
RAS is not for heavy data traffic such as transferring files or high bandwidth usage. RAS can be enabled on most of our hardware agents through the dashboard.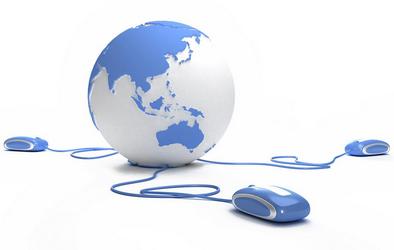 Bonus features that come with RAS or sensors hardware
Connect a camera 
Connect a compatible (UVC) webcam to your agent.
Access credentials, resolution and other settings in the dashboard camera settings page. If purchasing RAS, simply create another profile to remotely access your camera without opening firewall ports.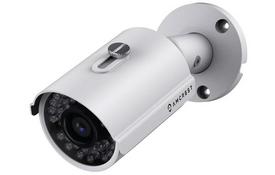 Private DNS server 
Our agents come with a DNS server built in. Use it for redundancy or for DNS privacy. In light of net neutrality being in question, there's no way to know who is monitoring the locations you are visiting on the Internet.
Now you can avoid provider DNS and large well known publicly available DNS services profiling your every move when ever you want.