Ever wonder how reliable the Internet service and provider are?
Our free software monitors the Internet service with alerts, facts and proof of connection issues causing downtime and slow speeds.
For Windows 7, 8, 10, Centos 7, 8, Debian 7, Ubuntu, ARM (Raspberry, Tinker Board, etc.). Optional hardware agent available.
Try our

FREE community version

with basic tracking details. It solves most problems.
Monitor Internet outages, track network connection reliability, and get proof you can use.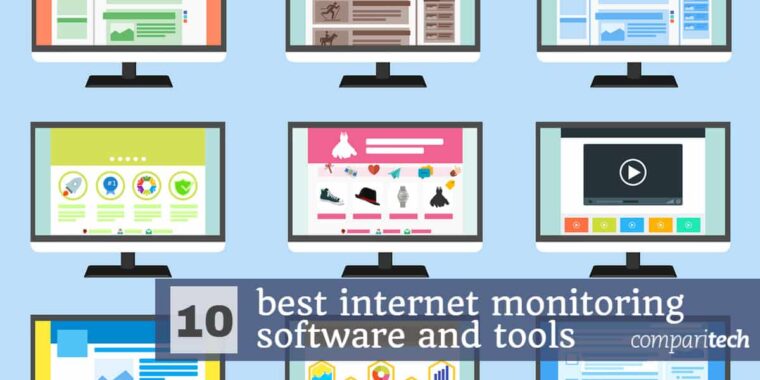 Choose your package to get started now.
Community
For home / business Internet issues
Easy to understand, simplified dashboard

Share your reports on Twitter and Facebook

Download an image of your reports to share

Automated Internet outages logging

See when/where Internet outages occur

Tracks total downtime

Details of last 50 Internet outages

Windows, Linux, ARM, Openwrt

Free DDNS (Dynamic DNS)
Extended
In-depth reports & more features
Ongoing, automated speed testing

Email and dashboard alerts

Fine-grained notifications control

Optional firewall security scan

Network stats, most often down hops

Alerts & Internet outage history

Pings min, max, averages & history

Speed test history

Live agent heartbeat / status and more!
Organizations
Multiple locations & admin level control
Everything in EXTENDED plus:

Near real time overview map

Email and Phone support

Low bandwidth menu/reports

Mix hardware or software agents

Monitor any number of locations

Single monthly billing

Optional Remote Access Service (RAS)

Optional environment multi sensor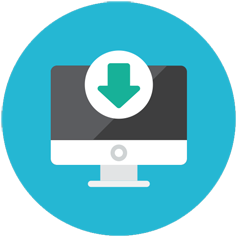 Need more details?
Get a deal on OutagesIO report upgrades and software/hardware bundles. Dig deeper into your Internet slowdowns, network outages and bandwidth issues.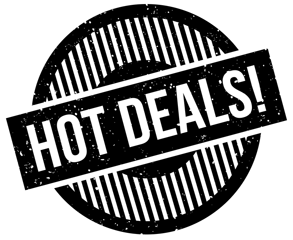 Get support
Stop by our support forums to ask questions and find out how OutagesIO helps our members track and monitor Internet connection issues.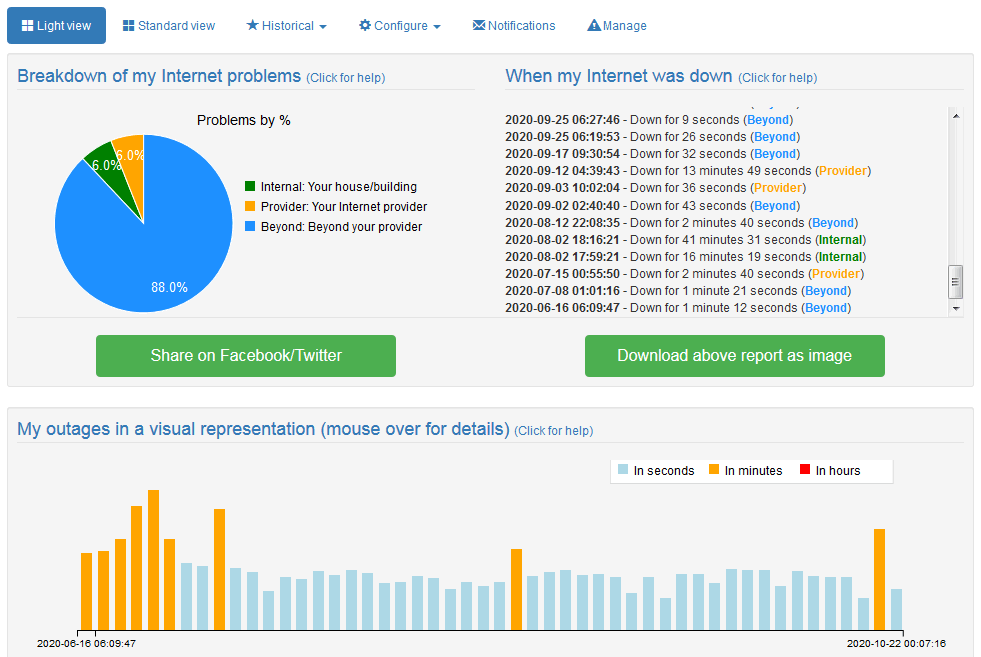 Testimonials
"After a frustrating few weeks of calling customer service, getting told to reboot my modem & router, everything is fine for a while then the cycle repeats.  Then I stumbled across Outagesio.com. I loaded the software agent on my wife's laptop, changed settings so it stayed on when she closed the cover, and started gathering data. Sure enough, outagesio.com pointed right to ISP dropping out."
Testimonials
"…in the end, we switched ISPs and the problem is resolved, as proved by outagesio.com monitoring! Thanks again for such a helpful tool, and the great support. I'll be sure to recommend the service to others."
Testimonials
"While the software agent is great, I know that the hardware agent will be well worth the money, especially when my wife keeps turning off her laptop! 🙂"
Testimonials
"When the tech came yesterday, I showed him a printout of our outages monitored by outagesio.com – he was impressed and could definitely SEE that we had something wrong. He replaced some equipment and now we're running smoothly again."