Monitor your Internet and solve downtime issues in 3 easy steps
Is there an Internet outage? Is the provider down? How can I know?
Step one
Pick your operating system
Windows 7, 8, 10 and soon, 11

Linux 7, 8, Debian, Ubuntu, Others

Raspberry Pi, Tinker board, ARM

Go to step 2.
Step two
Get the free software
Download the software to your PC

Save it on your PC / Server

Confirm download

Go to step 3
Step three
Install software
Follow the provided instructions

Complete the installation

Wait a few minutes 

Done! OutagesIO is monitoring
Speed testing alone won't tell you what's going on with your Internet connection. Install our free software and start monitoring Internet problems automatically.
Track how your Internet connection and provider are performing. Optionally receive alerts to problems such as outages and low speeds with historical facts and proof of problems. Perfect for monitoring home/business, web sites, security systems, TeleHealth, anything Internet connected.
Can grandma call out? Is your security system communicating with central? With OutagesIO, you'll always know.
Enterprise with dozens, thousands of connected locations? Click here
Is your community or town suffering unreliable Internet?
OutagesIO offers zero cost consulting, analysis and reporting to help communities get better Internet services
Internet downtime:
What does it cost you? Your business?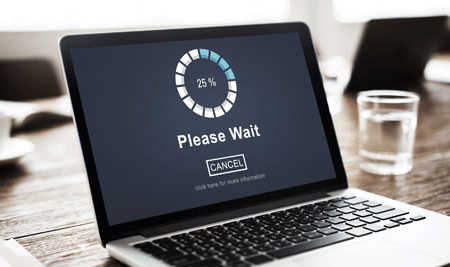 When you're interrupted it takes up to 23 minutes to get back on task.  That's why Internet downtime and dropped connections make working from home, online classes and Zoom meetings tough.  Plus, Internet outages can come and go, so troubleshooting is challenging.
But with OutagesIO software monitoring, you'll see when Internet outages and downtime are happening with your connection and best of all, have facts and proof about the problems.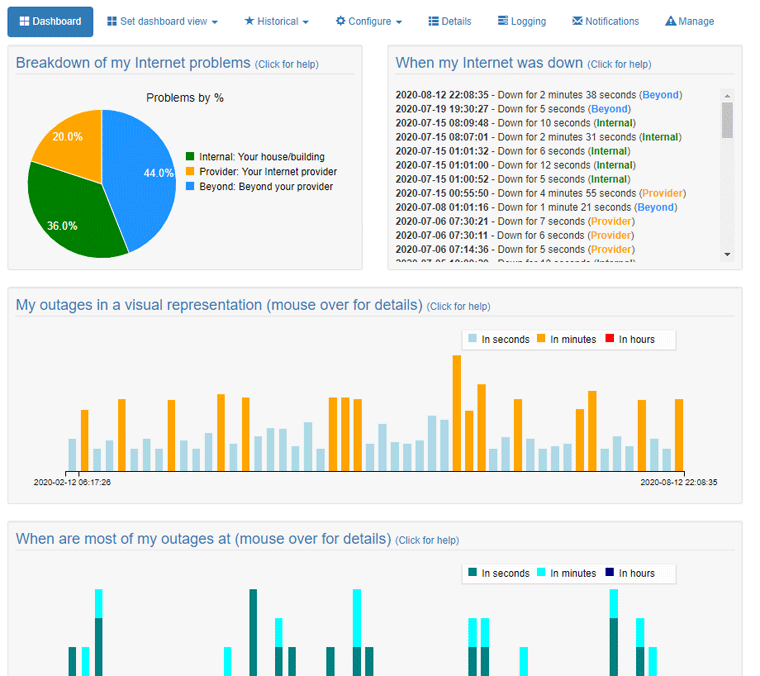 How does OutagesIO find and monitor Internet outages?
Our software agent automatically finds and tracks your connection issues. Your control panel shows all disconnections and where Internet outages are happening with optional alerts. We break it down into graphs and charts that show if the downtime is at your location, with your Internet provider or beyond.
For IT people that need even more details than our free Community reports, OutagesIO provides an inexpensive upgrade to Extended reports gives you the data you need to support remote employees and locations including managed customers.
If you need monitoring that's always on, add our plug-and-play hardware agent.
The OutagesIO dashboard is your personal control panel to monitor your Internet outages. Example image below shows dashboard view, easily changed for more details.
FREE software agent
Windows and Linux Internet outage monitoring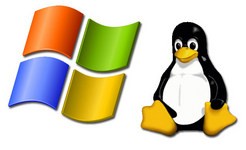 Pick your flavor and monitor your Internet connection now!  Our software runs on Windows 7, 8 and 10, Centos 7, 8, Debian 7, Ubuntu, ARM like Raspberry, Tinker Board and others. Track Internet downtime and provider issues. Try our live demo.
Always On Internet Monitoring
Optional hardware agent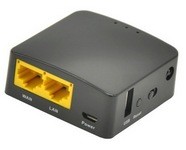 No PC available?  Our agents use little power, are self updating, on the job 24/7, never missing a thing. Works with our free Community or Extended reports. Includes free DNS server and webcam option controlled from your dashboard.
Enterprise level monitoring
As low as $1.00 per location
Hybrid RMM for IT Support, ISP, MSP, Schools, Employers. Saves time and money supporting customer locations, equipment rooms, alarm and telehealth systems. Helps when supporting remote employees, students and more.
See how OutagesIO works
This short video shows how OutagesIO can benefit you or your company and how you can start monitoring your Internet in a few easy steps. 
Start with our free Community reports to solve your problems or upgrade to Extended reports when and if you need more details.
OutagesIO is perfect for everyone from consumers to IT support to Enterprise.
Use OutagesIO for FREE or add features that work for you
OutagesIO tracks outages and monitors Internet downtime for home, business, and enterprise users.  Ready to get started with Internet outage monitoring?
Simply sign up then download our FREE software agent and start monitoring your Internet now.
If you find you need more in-depth monitoring tools than our free Community reports offer, just upgrade to Extended reports as needed. We also offer discounts and bundles that include our hardware agent.
Getting help is as easy as posting questions or finding answers in our forums.
OutagesIO helps anyone facing Internet problems to track and monitor connection issues.
Need uptime monitoring?
Included in Extended upgrade
Monitor firewalls for unauthorized open ports. Monitor uptime, availability of web servers, telehealth, security systems and more to make sure they are up and running at all time with alerts if they become unreachable.
Community
For home/business Internet issues
Free to use yet can help anyone

Share reports on Twitter and Facebook

Help always available in our forums

Automated Internet outages logging

See when/where Internet outages occur

Tracks total downtime

Details of last 50 Internet outages

Windows, Linux, ARM, Openwrt

Free DDNS (Dynamic DNS)
Extended
In-depth reports & more features
Automated speed testing with alerts

Email and dashboard alerts

Fine-grained notifications control

Optional firewall security scan

Network stats, most often down hops

Alerts & Internet outage history

Pings min, max, averages & history

Speed test history

Even less than only $7 with a bundle!
Enterprise
Monitor many locations
Everything in EXTENDED plus:

Near real time overview map

Email and Phone support

Low bandwidth alerts/reports

Hardware agents for reliability

Monitor any number of locations

Single monthly billing

Optional Remote Access Service

Optional environment sensor
End the mystery of Internet problems!
How do you know if you are experiencing an Internet issue today or if the service you're trying to reach is down? As a gamer, do you know if steam is down or if your provider is experiencing problems? Is Facebook down? Or is Instagram down? Maybe you click to watch a video only to wonder "is YouTube down or is my ISP having an issue?".
Maybe you are experiencing WiFi outages but how do you know for sure? How often are you asking "are there any Internet outages near me?" but cannot confirm local problems because outage sites report only large outages. Are others in your area experiencing Internet problems today? If neighbors use the service too, you'll know when problems are neighborhood wide.