Monitor Internet services and providers
Is Spectrum down? Is my Internet provider down? Is the Internet down?
Outage sites and a speed test won't tell you if problems are closer, and with the local provider.
Free software automates Internet connection testing for one or thousands of locations.
Gain Internet Reliability AND Accountability!
Ask our auto attendant!
We are actively training our auto attendant to respond to questions about OutagesIO. Provide some information about the problem you want to solve and find out how OutagesIO can help you, your business, or your enterprise. Saves time reading. Click anywhere in this box.
Enterprise, Large Scale
Ten or Ten Thousand Locations
Monitor remote resources, sensors, equipment rooms

Remote personnel, employees, teleworkers

Security companies monitoring using the Internet

TeleHealth, remote resources, patients

Cities, utilities with unmanned equipment rooms
Home, Small Business
Simple Three Step Install
Free Windows, Linux, Pi, ARM download

Simple install or optional hardware agent

Automates monitoring and speed testing

Use FREE, or upgrade for only $4.00

Always know how your service is performing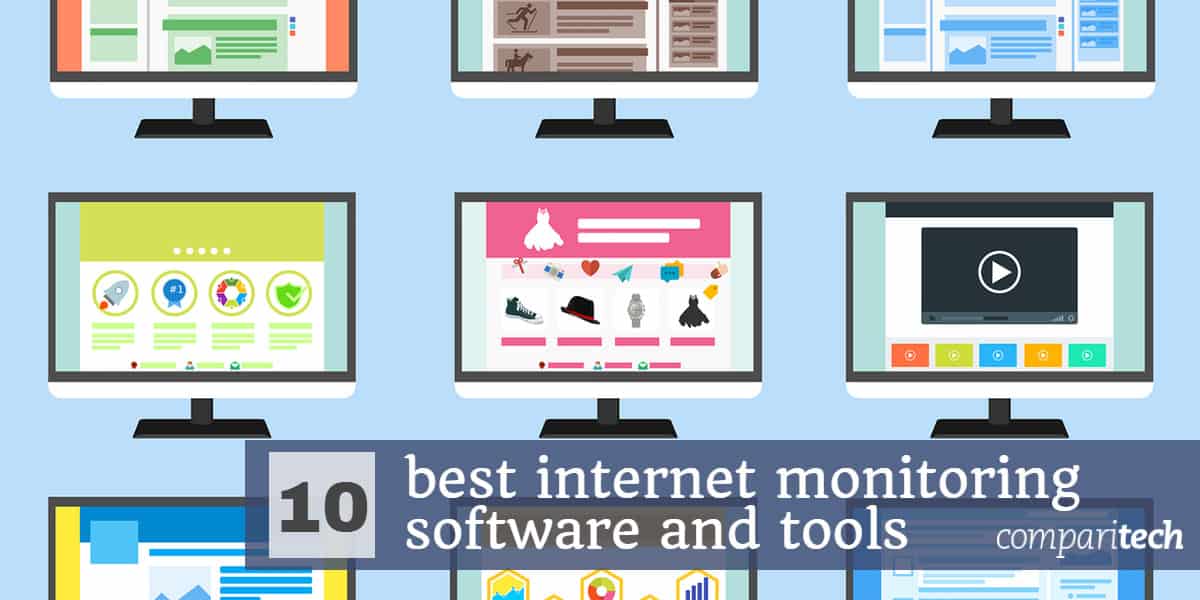 See what members have to say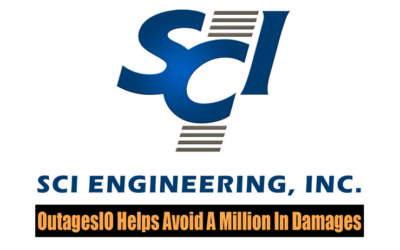 SCI Engineering Inc., a premier provider of consulting engineering services recently sent us a testimonial. They are using our OutagesIO hardware agent with environment-sensing capabilities. According to their testimonial, the OutagesIO agent alerted them of a...
read more
Community
For home/business
Free! Helps most consumers find problems

Share reports with anyone on social media

Help is always available in our forums

Automated Internet outages tracking, logging

See when and where Internet outages occur

Tracks total downtime

Shows details of the last 50 Internet outages

Windows, Linux, Raspberry, ARM, Openwrt

Free DDNS (Dynamic DNS)
Extended
More data and features
Adds automated speed testing with alerts

Flexible email and dashboard alerts

Full control of notifications and alerts

Automated firewall ports security scan

Overall network stats and most hops down 

Pings, hops, outages, speed tests history

Historical details for up to a year

Speed test history shows trends

Monthly or yearly subscription options
Mix software and hardware agents as needed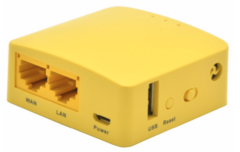 Use our free Internet monitor software or our optional hardware agents that run the same software while adding a number of additional features. These are a one time cost and easier to work with because everything is built in. They operate 24/7 using less than one amp of power and are self updating. Monitoring is consistent and non-stop unlike a PC or server that may be rebooted or turned off accidentally.
Monitor remote locations like customer premises, remote equipment rooms/cabinets and much more.
Connect a camera – A quick and efficient way to add a remote camera to check in on things
DNS server – Use the built-in DNS server instead of your providers and keep your browsing information private
Wireless / Wifi / 4G / 5G monitoring – Ever wonder how your mobile hot spot is doing? Now you'll know
Multi element environment monitoring – Get alerts to overheating, cold snaps, humidity, and much more
Remote Access Service – RAS gives you secure, encrypted access to remote networks without opening firewall ports
End the mystery of Internet problems!
How do you know if you are experiencing an Internet issue today or if the service you're trying to reach is down? As a gamer, do you know if steam is down or if your provider is experiencing problems? Is Facebook down? Or is Instagram down? Maybe you click to watch a video only to wonder "is YouTube down or is my ISP having an issue?".
Maybe you are experiencing WiFi outages but how do you know for sure? How often are you asking "is there an Internet outage near me?" but cannot confirm local problems because outage sites report only large outages. Are others in your area experiencing Internet problems today? If neighbors use the service too, you'll know when problems are neighborhood wide.
Our hardware agent lets you switch between wired and wifi connections, allowing you to monitor WiFi, LTE / 4G / 5G.
Enable the automated WiFi speed test and see how your wireless is performing.