Flexible reports and options that benefit you
OutagesIO goes beyond Internet monitoring, it's a set of powerful tools 
 Windows and Linux
FREE download

For Windows 7, 8 and 10, Centos 7, 8, Debian 7, Ubuntu, ARM like Raspberry, Tinker Board and others.  Pick your flavor and troubleshoot your Internet connection now.  Try our live demo or simply sign up and start monitoring your Internet connection now!
Always On Internet Monitoring
Optional hardware agent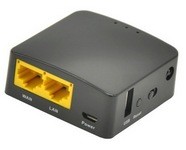 Add WiFi Internet monitoring, save power, leave on 24/7! Self-updating, best reports possible. Use with our free service or optionally upgrade some options. Free DNS server and webcam option too.  See additional hardware benefits.
Community and Extended reports:      
Overview dashboard 
Our Community level reports help solve most Internet issues at no cost. It offers a brief overview of where most of the problems are, locally or with the provider, etc.  Our forums are always available when you need help. Optionally upgrade report details if/when more details are needed. Always know how reliable your Internet connection is.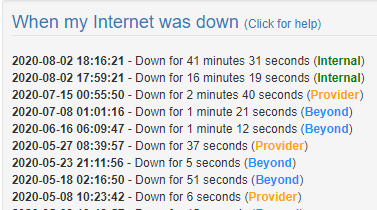 Dynamic DNS (DDNS) 
Why pay your Internet provider a fee for the privilege of a static IP when all OutagesIO members get free DDNS (Dynamic DNS). No need to remember a changing IP to reach something at your home or office, a convenient URL is placed in your dashboard when you enable DDNS and have an active agent.  Included in all reports.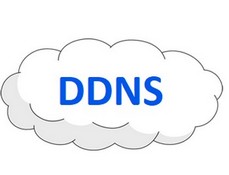 Automatic speed testing 
Available in our Extended reports, when enabled, agents can automatically run speed testing based on various conditions. When the agent detects a slowdown based on latency and a short occasional speed test, it triggers a full speed test and results are shown in your dashboard. Alerts to low speeds can also be sent to you.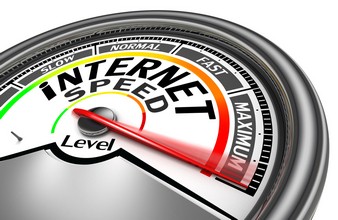 Enable security scan
Extended reports come with a security scan option. OutagesIO will continuously check your home or office firewall and alert you should an unauthorized port open. Use this option to monitor your web server and any other Internet-connected devices.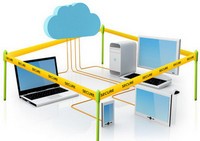 Flexible notifications 
Our Community service gives you the option to enable notifications if your agent goes inactive for any reason. With Extended reports, you have a range of options and combinations that suit your exact requirements. Notifications can be email, dashboard alerts, and optional SMS.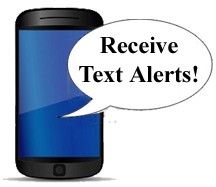 Historical / trends
When Extended reports are enabled, a new menu becomes available which goes well beyond the 50 events limits in the community dashboard. The ongoing historical data for this location helps members drill deeper for clues and trends that help the decision making process.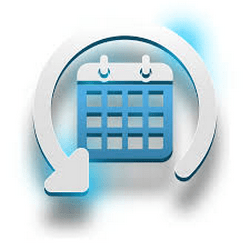 Included with our Hardware Agent:
Connect a camera 
Most of the OutagesIO hardware agents come with a feature that allow you to connect a compatible (UVC) webcam to the USB connector on the device. Access credentials, resolution and other settings to view your remote video are provided in the dashboard.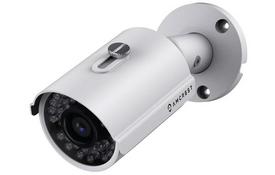 Private DNS server 
The first step toward privacy, especially in light of net neutrality is finding DNS services which are not your providers and especially avoiding large well known publicly available free servers. Hardware agents ordered from OutagesIO come with your own personal DNS server built in.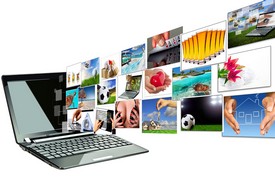 WiFi/LTE/4G/5G monitoring 
OutagesIO hardware agent owners can enable wireless Internet monitoring to know how their local wireless, wireless Internet provider and/or LTE 4G/5G provider is doing. Enabling wireless monitoring is as simple as entering a few fields in the wireless section of the dashboard.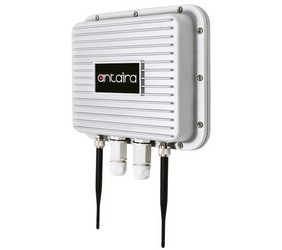 Special options that work with our hardware agent:
Environment Sensors with alerts 
An optional environment sensor can be added to OutagesIO hardware agents. Sensor enabled agents can run sensors only or they can run sensors and Internet monitoring simultaneously along with all other features.
The sensor monitors temperature, humidity, light, barometric pressure, sound, air quality, vibration and even seismic activity at the location it is installed at. Each metric can be set to alert someone if an upper or a lower level has been reached.
For example, if temperatures go below or higher than a set range or if humidity becomes too high, alerts can be sent. Notifications can be via email, dashboard only and SMS.

Learn more about our combined environment and Internet monitoring solution here.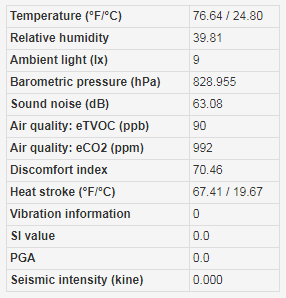 Remote Access Service (RAS) 
OutagesIO offers a Remote Access Service (RAS) that gives members secure, encrypted direct access to devices on the LAN without having to open firewall ports. If there is nothing interesting for hackers to see, they will move on to another potential target.
RAS is the perfect way to give admins direct access to configuration screens, firewalls, even remote desktops (RDP) at remote customer networks, unmanned equipment rooms, cabinets and countless other situations.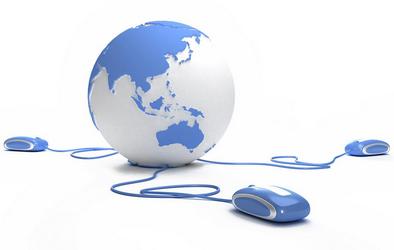 Business And Home
Broadband initiatives, hotel and other chains, remote employees, remote sensing/equipment. Easy deployment anywhere, any time and situation where IP connectivity is involved.

MSP, ITSM, Tech Support
You cannot afford complaints. Reliable services are a must. Preempt problems, save time and money by confirming or eliminating Internet related events.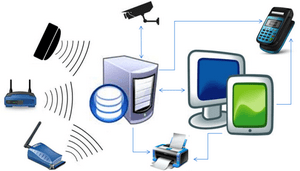 Instant Notifications
Quickly learning about Internet connectivity, low bandwidth issues and potential security risks are especially important for critically connected remote locations, hardware and services.